March 12, 2018
InterMarine at the 2018 Palm Beach International Boat Show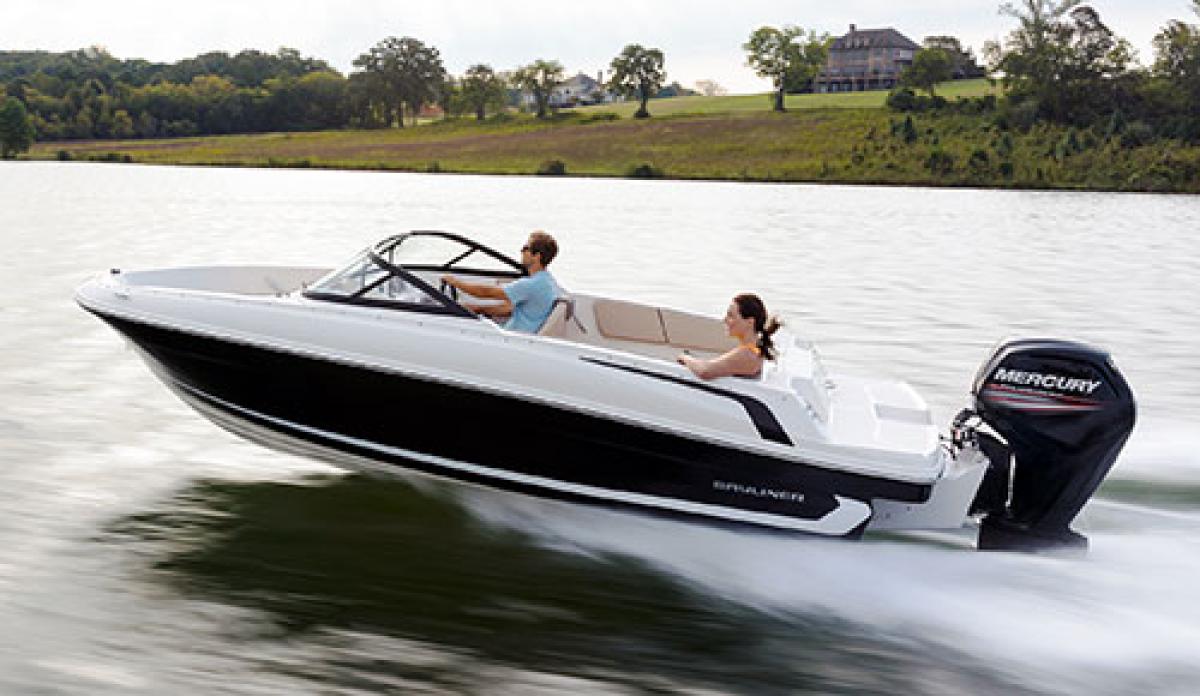 The 33rd Annual Palm Beach Boat Show will be taking place this March 22 to 25, 2018 in Downtown West Palm Beach. The show is one of the Top 5 boat shows in the country, and this is not surprising given everything it's got going for it: great upscale location, easily accessible, a wonderful time of the year weatherwise, and of course the millions of dollars worth of spectacular inventory.
We at InterMarine have been attending the Palm Beach Boat Show consistently for many, many years. It is a great show for us to get to know our prospective customers a little better. Here is the InterMarine Boats and InterMarine Yacht Group lineup for the 2018 Palm Beach International Boat Show:
*** ALL INTERMARINE BOATS WILL BE LOCATED BETWEEN RAMPS 9 AND 10 ***
VR 4 - NEW TO OUR MARKET!
VR 5 Bowrider
Element E18 Deckboat boat
Element F21 Center Console boat
Element XR7 Pontoon-style boat
---

Chaparral 287 SSX Luxury Bowrider
210 H2O Entry-level Bowrider
191 SunCoast Outboard Deckboat boat
230 SunCoast Outboard Deck boat
250 SunCoast Outboard Deckboat
287 SSX Luxury Bowrider
307 SSX Luxury Bowrider
330 Signature Luxury Cruiser
---

Four Winns HD 240 OB Outboard Deckboat
240 HD OB Outboard Deckboat
270 HD OB Outboard Deckboat
255 V OB Outboard Pocket Cruiser
290 Horizon OB Outboard Bowrider
350 Horizon OB Outboard Bowrider
---
NC 795 Family Weekender
NC 895 Family Weekender
Leader 9.0 Walkaround
Leader 10.5 Sporty Weekender Powerboat
Leader 36 Express Cruiser
Leader 40 Express Cruiser
Leader 46 Express Cruiser
NC 11 Cruiser
---
Prince 38 Rigid Inflatable Boat (RIB) Center Console
---
INTERMARINE YACHT GROUP

Best-selling Prestige Yachts 500 Flybridge
500 Prestige Luxury Yacht - A best selling model
560 Prestige Luxury Yacht - Recently introduced model
630 Prestige Luxury Yacht - Luxurious and balanced
680 Prestige Luxury Yacht - Bridging the gap to the 750 model
---
80 MCY Ultra Luxury Yacht
96 MCY Ultra Luxury Yacht
All InterMarine boats and InterMarine Yacht Group yachts will be located between Ramps 9 and 10 in Downtown West Palm Beach from March 22 through 25. Contact an InterMarine Sales Professional for immediate personalized service: Email or Visit one of our locations.
Visit the official Palm Beach Boat Show website for visiting and ticketing information, including VIP tickets.
March 12, 2018