November 14, 2017
45th Annual Fort Myers Boat Show
Come see InterMarine and Jeanneau Powerboats at the 45th Annual Fort Myers Boat Show. The show is held in the heart of the historic "River District" in Fort Myers, providing a beautiful setting for this delightful show.
This is the perfect opportunity to take a second look at that Jeanneau Powerboat you saw at the Fort Lauderdale Boat Show and take advantage of extended incentives.
InterMarine will be showcasing these Jeanneau Powerboats: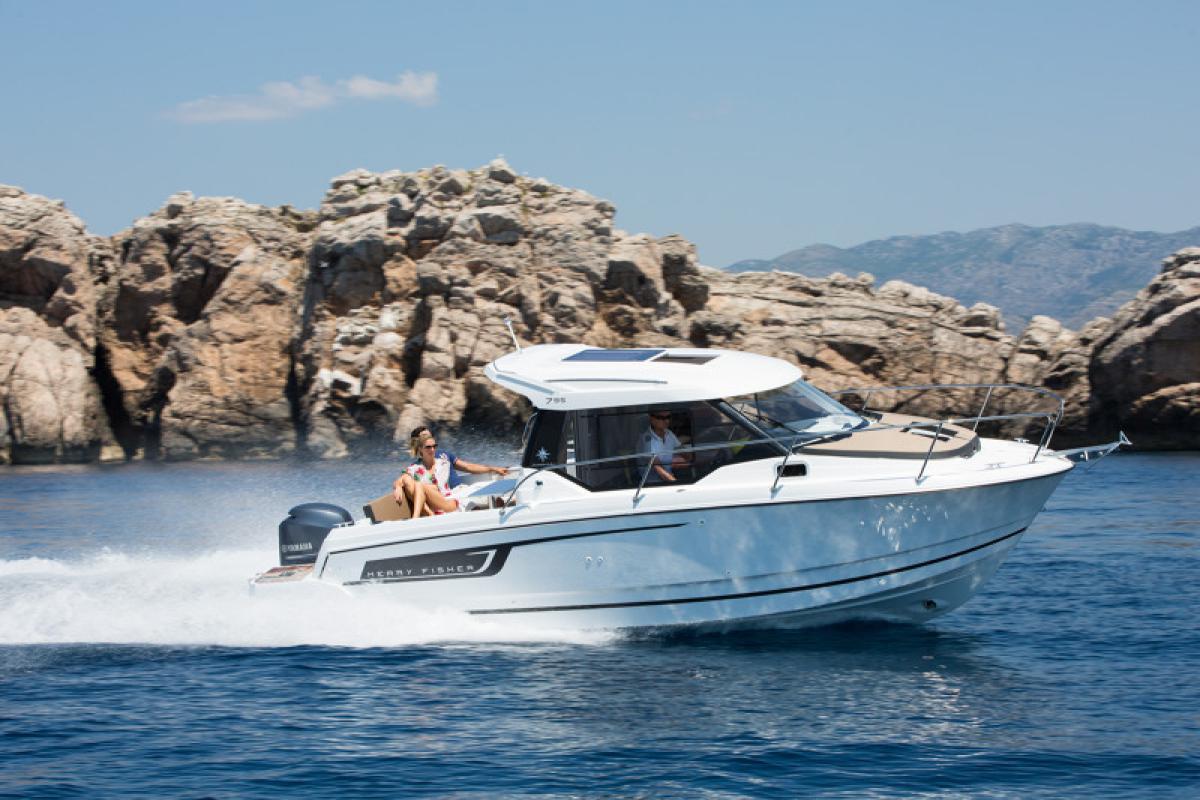 Come see us at by the river in Fort Myers and go home with a high-quality Jeanneau powerboat. Contact our Sales Department for more information on the Jeanneau boat of your choice.
For Boat Show tickets, parking, and other attendance information, please visit the official Fort Myers Boat Show website.
November 14, 2017